My original Sign Up Post for information about Bout of Books 10.0
No idea. Pretty much I'm just going to read whenever I feel like it and whenever I have time.
As you can see, incredibly lofty goals. HA! First off, I'm a slow reader. Secondly, I get distracted by TV. *Shakes fist at Netflix!* Maybe I'll up it later on.
I also hope to participate in some challenges and twitter chats (though I am NOT savvy when it comes to twitter).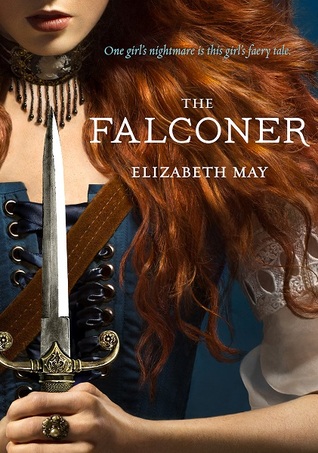 I've been waiting for this book FOREVERRRRRRR! Well, maybe not forever but it feels like it. I'm only 4 chapters in and she's already killed a faerie. Yup, I think I'm gonna love this.
Other than this, I'm not sure what books I'll read. I'll just have to wait till I finish the Falconer to see what I feel in the mood for. Here are some options: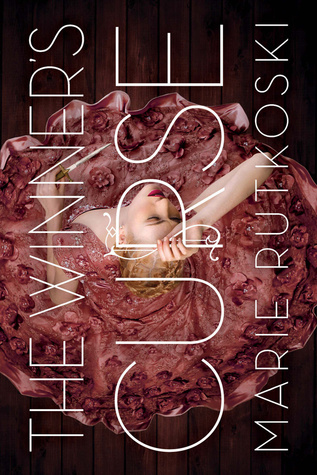 I've heard some awesome things about this book and I read the first couple sample chapters and loved it! Hopefully it stays up to the hype!
Is it cheating to read a Novella? Oh well! I'm so excited for this one! Ahhhh! Blackburne's novel Midnight Thief is a book I've been waiting for. ASSASSINS! That's my weakness in books. When I got this one to review I was jumping for joy! It may only be a novella but I've heard some awesome things about this short book. And.....WOOHOO! ASSASSINS!!!!!!
I just got this one from Netgalley so I really need to read it. Gotta get that number up! Also....THIEVES! Thieves are along the lines of the whole assassin obsession. They're not quite as high on my list, but I can't help but like em. I've heard some mixed things about this book but I'm looking forward to it anyways!
Instead of just having one post where I update, I'll make a new post daily with how much I read, what I read, what I finished, and my thoughts and feelings about what I've read. Now,
GO FORTH AND READ MY FELLOW LOVERS OF BOOKS!