Top Ten Tuesday is a weekly meme brought to you by The Broke and the Bookish
. Each week a new Top Ten list topic is posted and book bloggers fill in their own choices.
This week's topic is:
TOP 10 BOOKS ON MY SUMMER TBR
So, as y'all know from my post last week, I've dedicated this summer to series. So, instead of posting about each individual book, if it's part of a series I'm reading, I'm just going to group them together.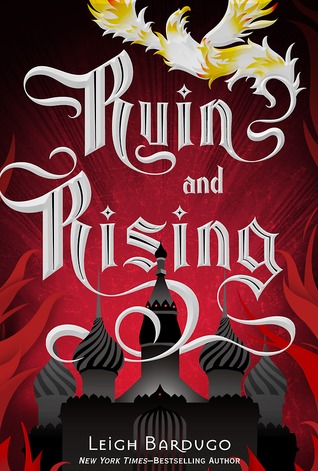 The Grisha Trilogy
by Leigh Bardugo
This is one of my series re-reads for the summer. Why? In preparation for this last book, of course! Gah! This series! The beautiful world-building, the amazing characters, the Grisha! So complex and just all-around phenomenal. I've read the first one and part of the second book, and let me tell you, it's just as good the second time around! Maybe it's because I don't remember all the details (part of the reason for re-reading) but I was never bored. All the emotions I felt the first time I read them are still there. Proof of a good series.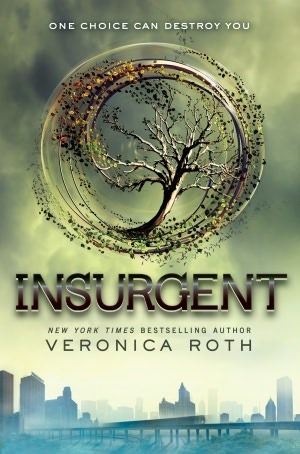 The Divergent Trilogy
by Veronica Roth
Okay, confession: I've only read Divergent. *hangs head in shame* With the movies coming out, I feel the need to finish this series. That includes rereading the first one because I literally don't remember a thing.....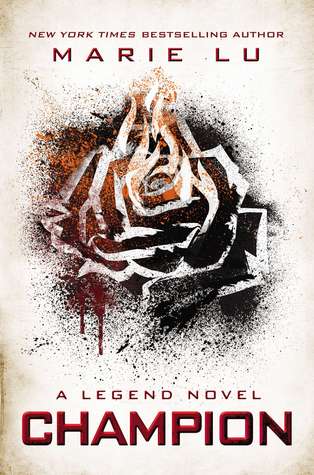 Okay....so here's another one of the "hang head in shame" series on my list. I loved the first book. Unfortunately, I wasn't feeling the second. I think it may have just been because I was in a bit of a hiccup with reading, buttttttttt I'll admit I may be a bit nervous. That's actually the reason I've been putting it off. But I vow to finish it this summer. I must!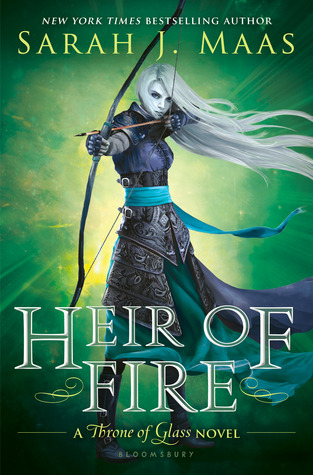 GUYSSSSSS!!!! THIS SERIES!!!!!! PHENOMENAL! BREATHTAKING! FULL OF BUTT-WHOOPING AWESOMENESS!!! I'm just re-reading this series because of it's absolute amazingnesss. Seriously, beyond amazing. So, SO good.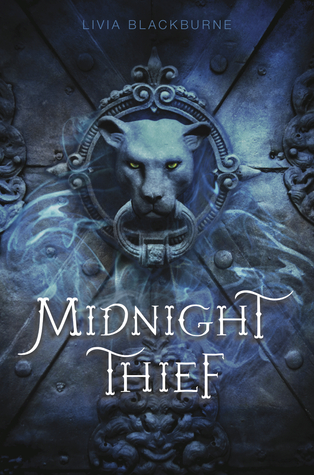 Midnight Theif (Midnight Thief #1)
by Livia Blackburne
Release Date: July 8, 2014
THIEVES AND ASSASSINS!!!!
WHAT MORE COULD YOU POSSIBLY WANT?!?!?! This book is basically written for me!
Okay, so I've actually heard that this one may not be quite as good as I expect. However, I'm definitely giving this one a chance, just maybe knocking down my expectations a bit.
The Children of the Red King
by Jenny Nimmo
So this is an oldie, but a goodie. The last books came out when I was older and I just never got around to them. They are pretty easy reads and entertaining at that so I've decided to re-read and finish the series.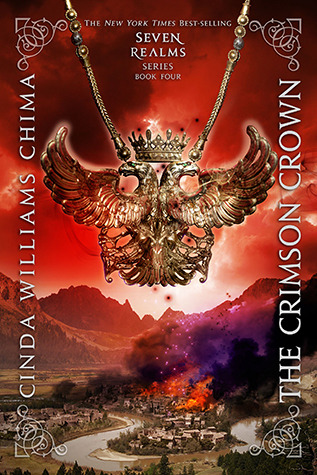 The Crimson Crown (Seven Realms #4)
by Cinda Williams Chima
So I actually hate finishing series. It's one reason why I'm dedicating this summer to them hoping that'll make me read them. You see, I have when a good series ends because that means it's over. It's done for. This is one of those series. I've had this book FOREVER and I've never read it because I don't want this series to end. But I want to. This series is so good, it's worth finishing.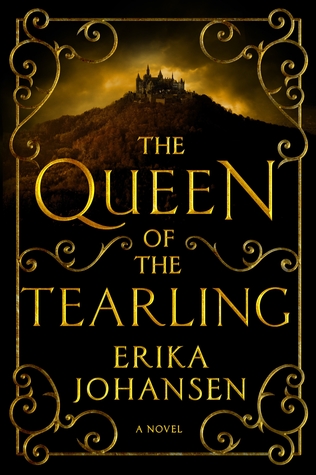 The Queen of the Tearling (The Queen of the Tearling #1)
by Erika Johansen
This is a new book coming out this summer that's been on my radar for a while now. I'm always game for a medieval like fantasy! It promises political intrigue and lots of action. Add in brave knights (I'm always game for a man in uniform) and magic and this is just calling my name. I've heard mostly good reviews so it's definitely high on my TBR.
Okay, so I know that's not quite 10, but since half of this list consists of series, I'm going to be reading a lot more than that! So what books are y'all planning on reading this summer?