Sooooooo I know there are a ton of post sign-ups for showing what you got this past week, but I'm not sure which one I want to join so for now I'm just sticking with a generic weekly books post a la me. That blog post name is rather creative, no? Though, this one definitely isn't for this past week alone. More like the past month. Or more. It's been a while....
So what books have I gotten? Why, I'm so glad you asked! I made money so of course I bought books (though I restrained myself rather well). Heartbreaking books. Beautiful books. These first two books are series enders that tore my heart, and yet made me love them. The last is just awesome.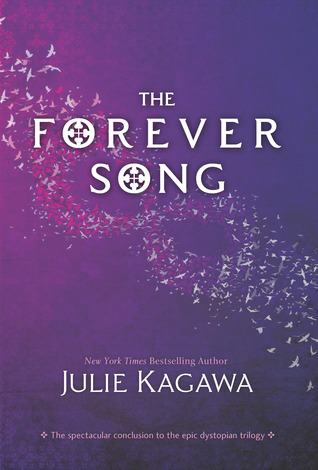 by Julie Kagawa
I didn't know what to expect from series end and I was pleasantly surprised by the way this went. It was non-stop action and heartbreak with a bit of humor thrown in. There are hard decisions and sacrifice and wonderfulness. If you haven't read this series yet, I encourage you to do so. It's dark, but so full of hope. Full review to come.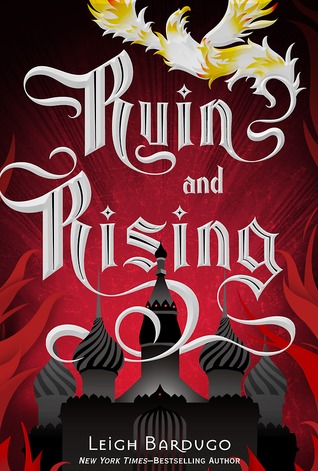 By Leigh Bardugo
Please don't ask me to be coherent because I won't be. My heart is breaking, yet so full of love. Guys, THIS is how you end a series. This journey....gosh, this journey was just so wonderful. It was full of heartbreak, hard decisions, war, love, hope, friendship. Beautiful, breathtaking, and heartbreaking. I fell in love with all the characters, even the villain. I finished this yesterday and am still reeling. I...I just can't. All I can say is read this series.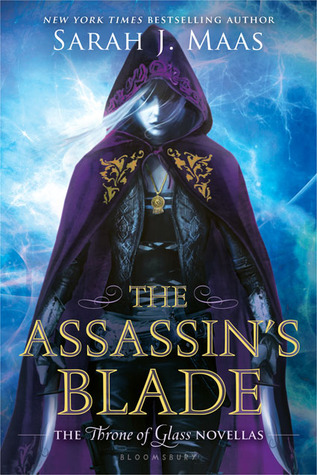 All the Throne of Glass novellas thrown together in one book that could be used as a weapon in and of itself. This is definitely a part of my re-read. I can't resist even more of Celaena's story!
Netgalley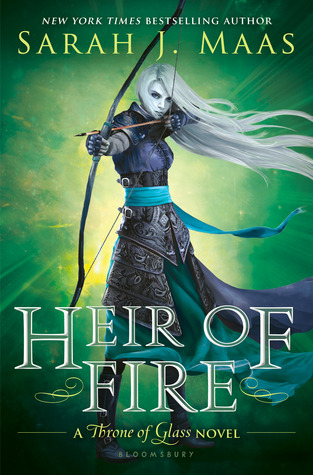 by Sarah J. Maas
OMG!!! When I saw I got approved I couldn't contain my excitement. This series is SOOOO good. Beyond amazing. I'm actually going to re-read the first two before I get to this one because they are that good. But it's so hard to wait!! GAHHH!!! This doesn't come out till September so I don't even want to read it until closer to the release date and I'm dyingggggg. Okay, maybe not literally, but definitely figuratively.
by Sharon Gosling
Jewel thief traipsing as a trapeze artist?
ARC
by Imogen Howson
I got these for review from Quercus. Linked was high on my list last year, but I just never got around to it. So, when I was offered to review it and it's sequel, I jumped on the chance. Definitely getting around to this one soon!
Stuff I won
The fantastic Andrea over at The Overstuffed Bookcase was doing a wonderful BEA giveaway and I happened to be a winner. Now it's a surprise, but I do know that it's MG historical fiction/fantasy. Right up my alley! Can't wait to see what they are and read them!
I don't know about y'all but I'm super excited to read all these books. So what books did y'all get this week (past month?). Any in common?
I hope y'all have a wonderful (well, as wonderful as can be) start to the workweek. Woohoo...... ;) Don't worry, a good book will help you make it through!